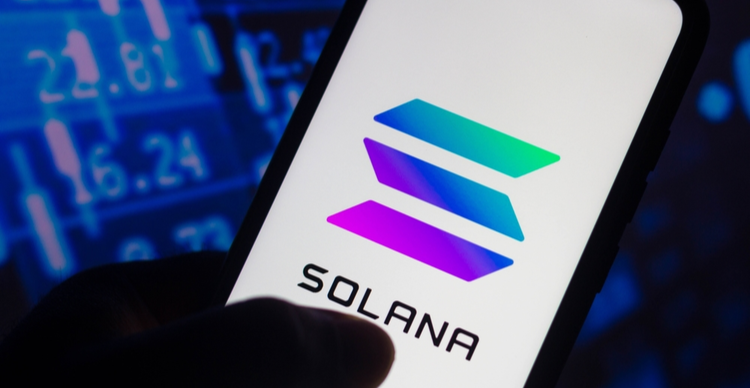 Solana (SOL/USD) broke the $180 mark when it fell by over 2% on Sunday. However, investors are now sceptical about a turnaround, as Solana lacks strength and forms a frequent pattern. Many investors are still using Solana's slump as a buying opportunity, as it has excellent fundamentals that were one of the reasons for its strong rally from $180 to $260. However, Solana has now lost all profits from the rally at the end of October. Will Solana be able to keep the $180 mark?
This is what the charts suggest: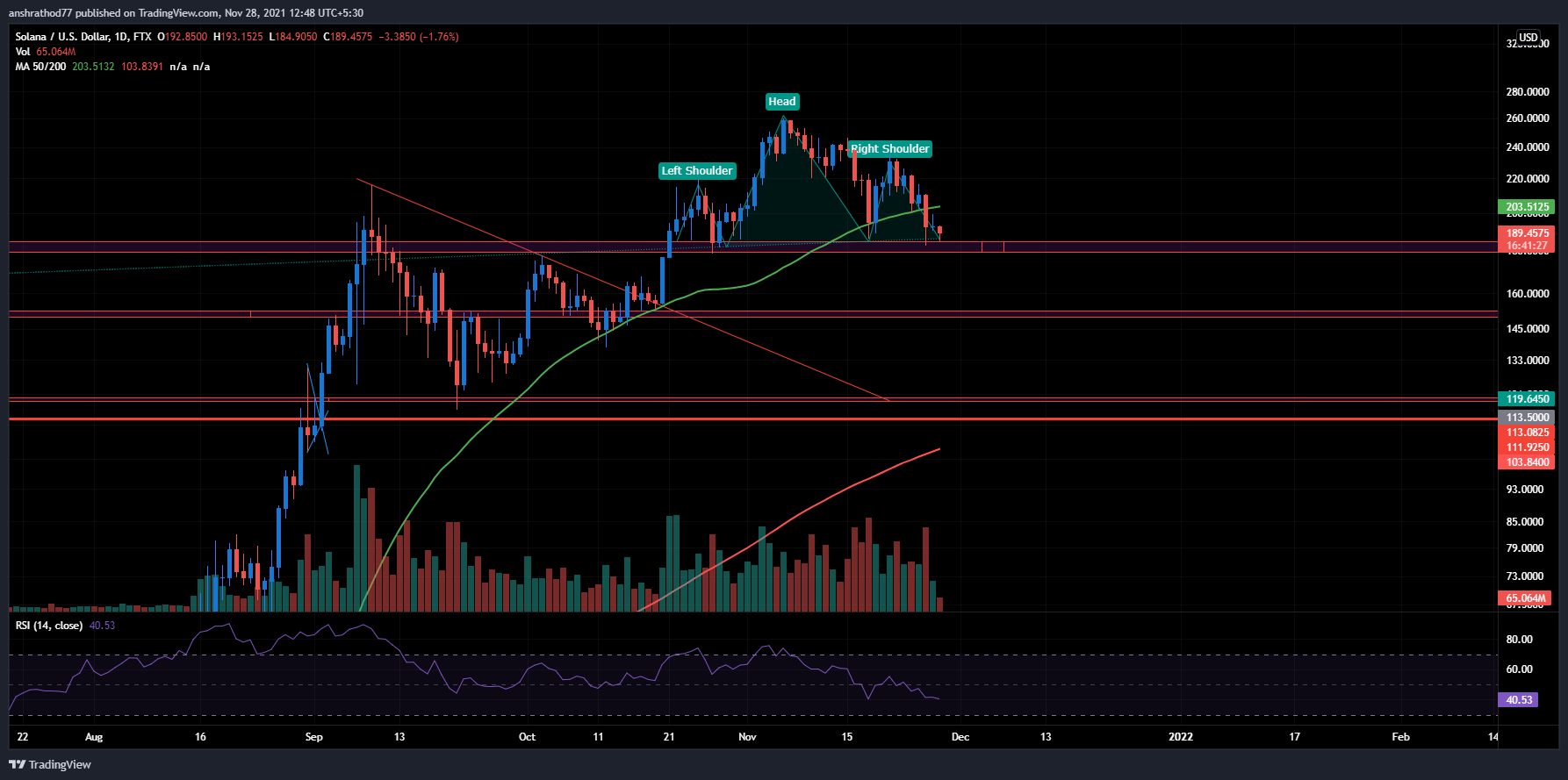 Solana sharply corrected itself from the new all-time high of $ 264, which it reached earlier this month. After the value fell to $ 190 after the rally, it recovered and rose to $ 235. In the meantime, however, it has slipped back to $ 190.

Solana forms a head-and-shoulder pattern, a random pattern that shows a breakdown below the $235 level. Therefore, long entries should be avoided until a clear trend reversal is noticeable. In addition, investors can also wait for Solana to break the 50-day moving average before making a long entry.

Solana has very strong fundamentals, so there is a possibility that it will not fall further below the level of 190 USD.

A new all-time high could be set as a goal as soon as a reversal is seen.

If Solana falls below the $ 190 mark, long entries should be avoided until the value of $ 150 nähert.

A stop loss can be set below the zone.
Should you buy Solana, as it is approaching the $180 mark? appeared first on Coin Hero.